LASERSTOP LOOM 4082
The thread surveillance device LASERSTOP LOOM 4082 impresses through its high quality and an outstanding price-performance ratio. The system recognizes a wide range of faults in yarn thickness as low as 12 dtex during the Weaving process. An immediate stoppage of the Weaving machine will occur even where the usual dropper systems fail.
Reliable and fast fault detection
Light barriers using innovative laser technology
Easy operation

Features

Positions for fault detection
Clamping threads or nests in the rear-shed or front-shed position
Thread breaks at the yarn sheet run-in

Reliable fault detection
Continuous and automatic surveillance with digital signal evaluation
Automatic adaptation of the system to the machine speed
High sensitivity and vibration independence
Colour coded LED display of the light barrier's operational condition for fast fault location
Clearly noticeable external signal lamp to indicate stops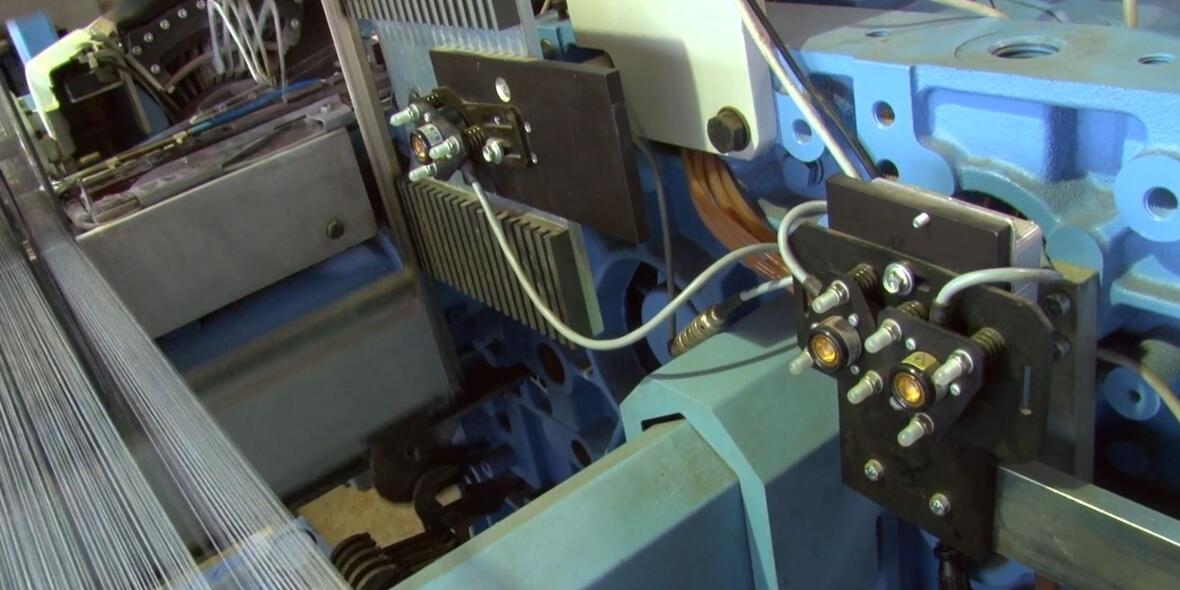 Maximum productivity
Fast reaction time minimizes fault lengths
Immediate and reliable machine stoppage even at high speeds
Channel 2 with selectable DuoSplit function to reduce false stops caused by dust

No material or yarn abrasion
Contact-free control preserve both yarn and woven fabric
Minimal maintenance and service effort for an economic production

Ease of use
Separation of the control unit and LCD hand terminal ensures operational security, user comfort and reduces costs
Simplified setting procedure avoids input errors and minimizes preparation time
Product tour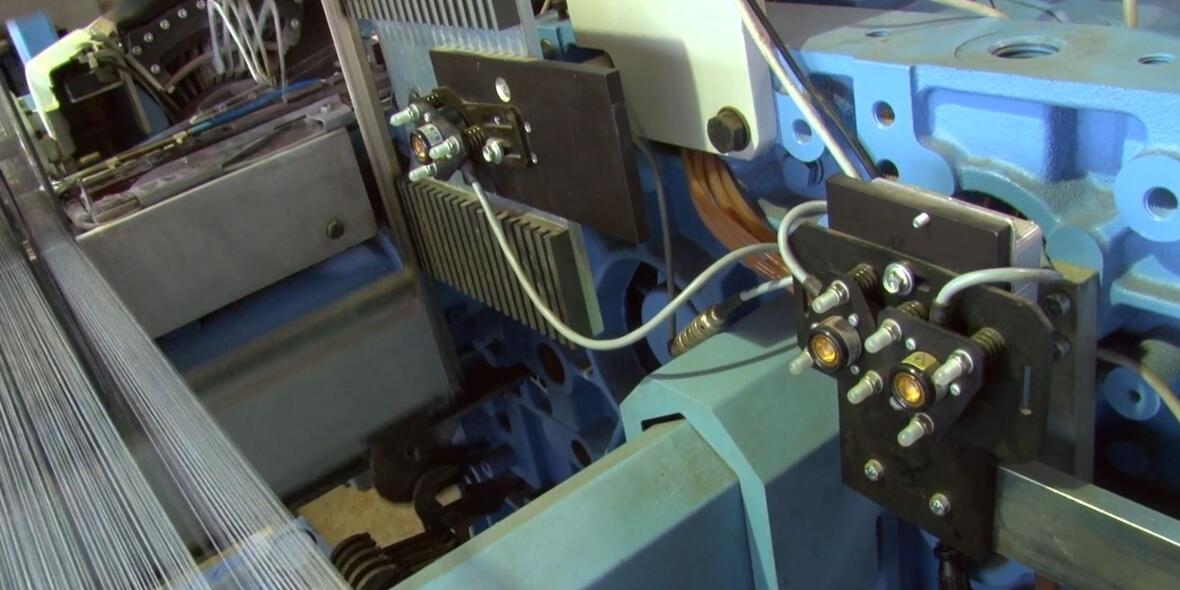 | Description | Value |
| --- | --- |
| Max. connection | 2 laser light barriers |
| Laser class | 1 |
Questions?
Submit your data and you will be contacted by one of our experts